Who Are We?
Since 2016, Evant Teknoloji A.Ş., operating as the most widespread, dynamic, and extensive "System Integrator" in its region with over 25 years of industry experience, is now under the leadership of General Manager Mr. Ahmet Uzel. Today, with branch offices in Istanbul, Ankara, and Antalya, the company has expanded beyond the Eastern Mediterranean region where it is based, increasing its reach and transforming into an identity that provides services nationwide, delivering its solutions to every corner.
Evant Teknoloji, with its competent team, expert and experienced project and technical teams, delivers solutions from industry-leading manufacturers to end-users from start to finish. With its central office in Adana and contributions from its branches in Gaziantep, Kahramanmaraş, Ankara, Istanbul, Konya, and Antalya, Evant Teknoloji continues to expand its customer references day by day, becoming a "Trusted Solution Partner" for an increasing number of companies.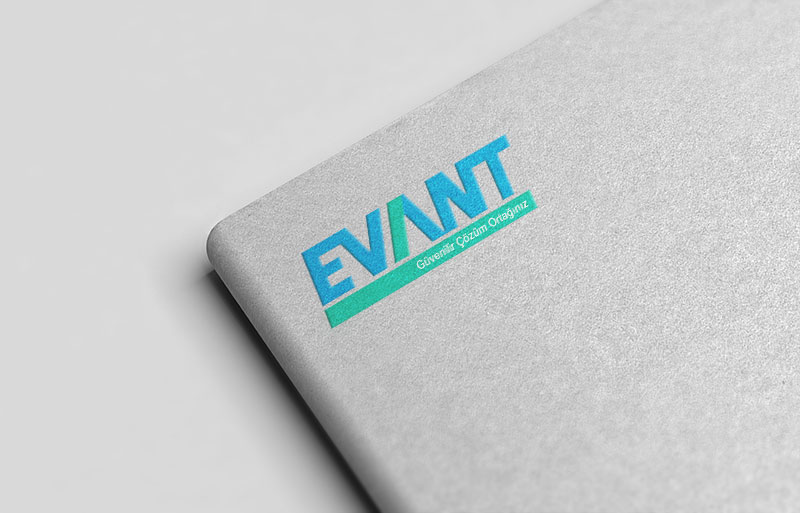 Evant Technology offers Industry 4.0 Digital Transformation solutions and applications, addressing the needs and demands of end-users with the latest technology and solutions. Their services encompass a wide range of areas, including servers, data storage, data backup, end-user computers, peripherals, security firewalls, wired and wireless network equipment, network and information security software, virtual data center solutions, cloud backup solutions, cybersecurity consulting and services, fiber optic, copper, and low-current infrastructure systems, data center designs, data center monitoring, analysis, and intervention systems, CCTV video security, video analysis solutions, environmental security, and personnel tracking hardware and software, ERP, E-Transformation solutions, Production Management Systems, Machine Monitoring System, Energy Monitoring System, Active/Passive RFID Systems, Predictive Maintenance Solutions, and more. Furthermore, Evant Technology is a catalog company of the State Materials Office (DMO) and has gained significant references by completing projects in both the private and public sectors.
0
+
Years of Industry Experience
Evant History
2023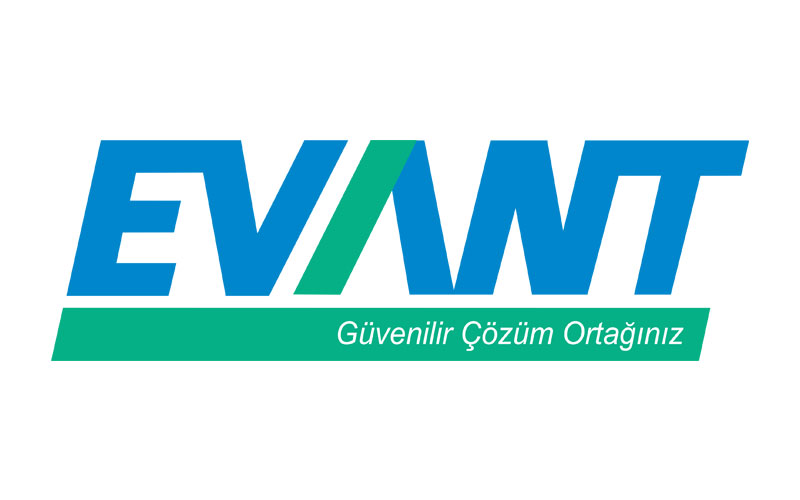 EVANT TECHNOLOGY
Our logistics hub, our new branch, Konya!
The Jewel of the Mediterranean, the Face of Turkey, Antalya!
2022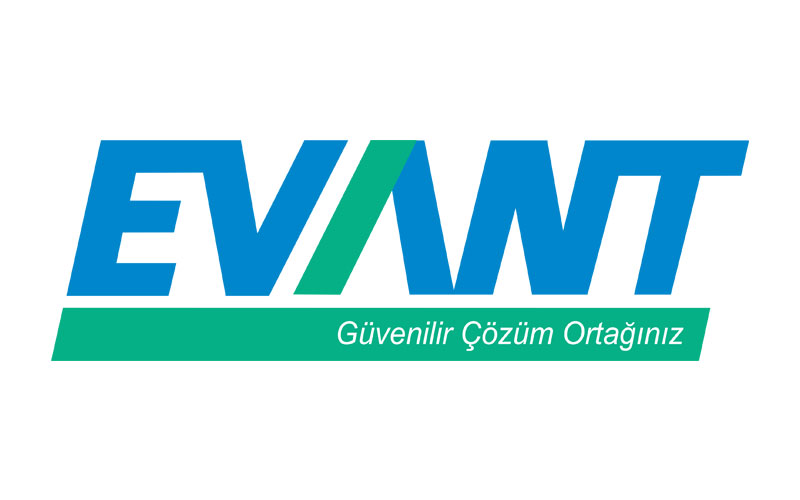 EVANT TECHNOLOGY
2 New Branches, Evant Istanbul and Ankara!
We are a Catalog Company in DMO (State Materials Office)!
Dell Technologies Platinum Partnership
2021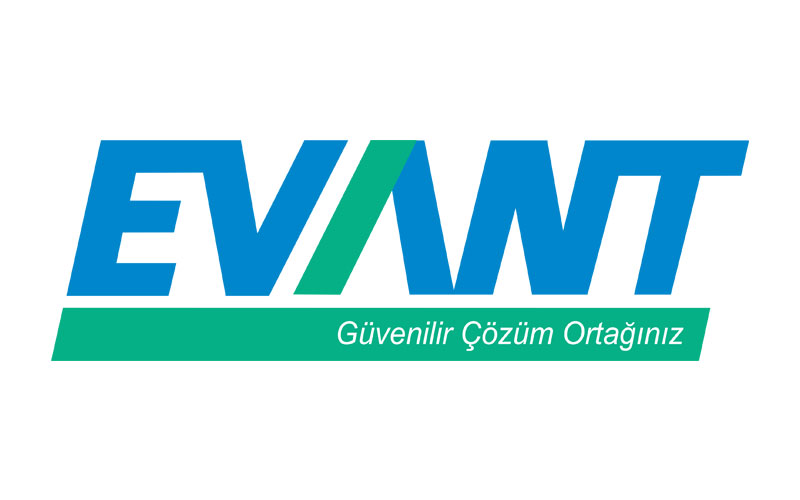 EVANT TECHNOLOGY
Dell Technologies Platinum Partnership
Government Materials Office (DMO) Partnership Initiatives
2020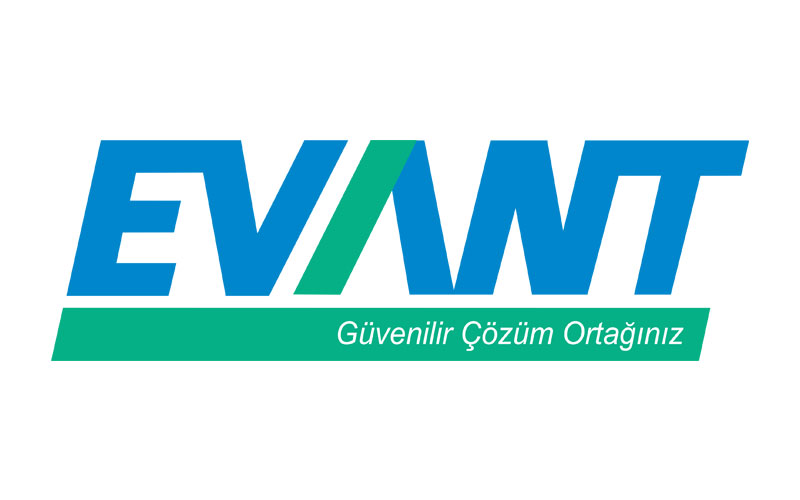 EVANT TECHNOLOGY
Our Kahramanmaraş Branch Is Now Open!
Dell Technologies Gold Partnership
Dell Technologies Service Partnership
2019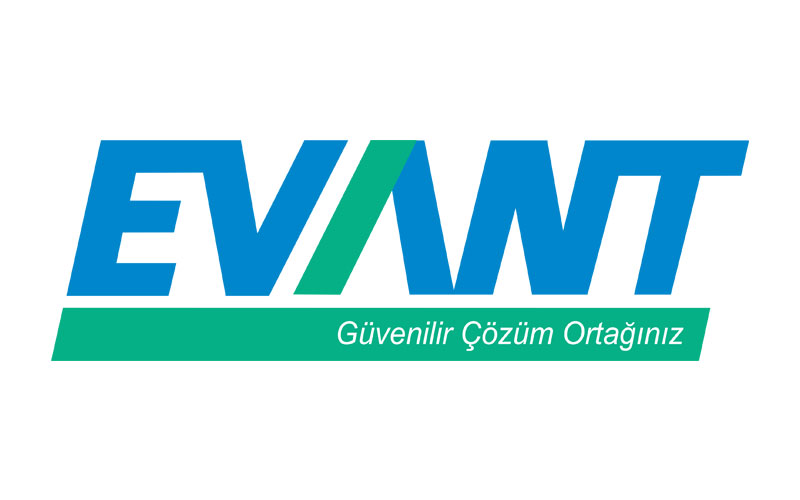 EVANT TECHNOLOGY
Our Gaziantep Branch Is Now Open!
2018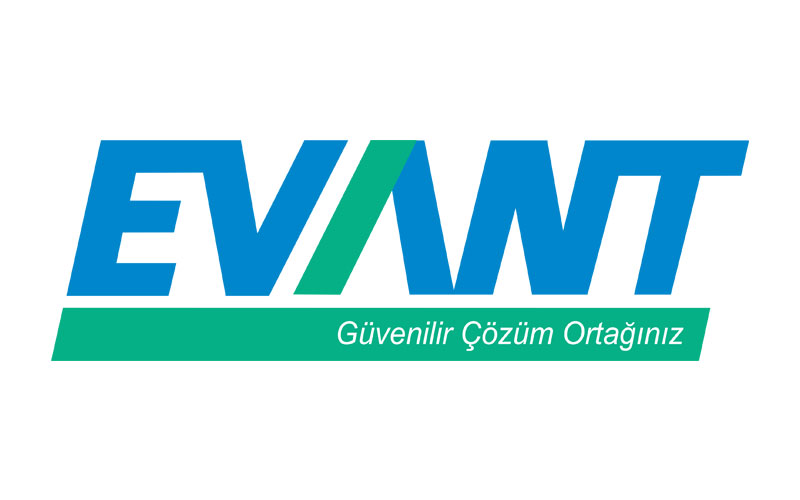 EVANT TECHNOLOGY
HP Gold Partnership
HPE Silver Partnership
Dell EMC Gold Partnership
2016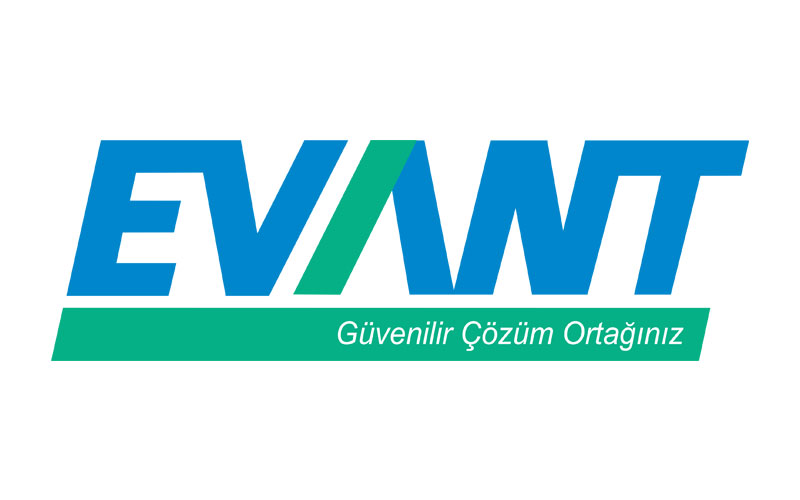 EVANT TECHNOLOGY
Establishment of Evant Technology
Microsoft and HP Silver Partnerships
HPE Partnership
Microsoft SAM Authorized Partnership